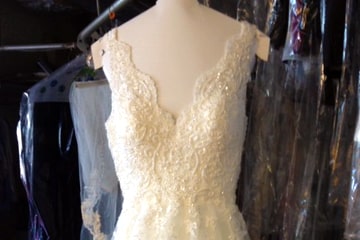 More than just dry cleaning and laundering services, we are committed to being your all-in-one destination for a full scope of cleaning services. We welcome more than just your business attire and everyday wear. In fact, we're prepared to provide careful service to everything from your wedding dress to bedding, and even your oriental rugs!
RUG CLEANING
Rugs are subject to a lot of wear and tear over time. If you own a high-quality rug, spot cleaning and general treatments don't work or worse, could be harmful to your rug! Instead of treating it yourself, consult with us about oriental rug cleaning in Mesa, AZ. We'll make sure your rug gets the attention it needs.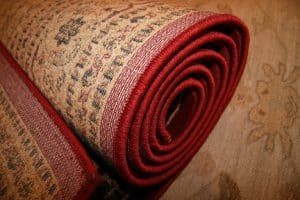 DRAPERY AND BEDDING
Chances are, your at-home washer and dryer aren't able to handle large loads of drapery or bedding, and likely don't have the proper cleaning settings for these items. Trust our team to provide you with bedding and drapery cleaning in Mesa, AZ! We'll make sure your fabric comes out fresh, clean and fully-renewed.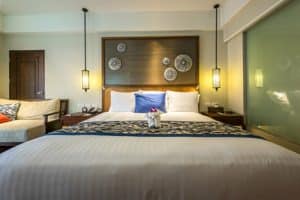 WEDDING GOWNS
Your wedding dress is one of the most delicate garments you own—make sure it's treated right when the time comes to give it a thorough cleaning. Bartoli Cleaners specializes in wedding gown preservation in Mesa, AZ and will handle your dress with the utmost care. When we return it to you, it'll look as good as the day you wore it!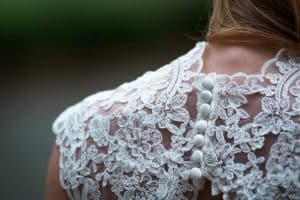 ADDITIONAL SERVICES
In addition to the above cleaning services, we also welcome more challenging products such as as leather and suede cleaning! We take pride in delivering restorative results that will make your items look brand-new again.